Make Your Own Melodyian Robot!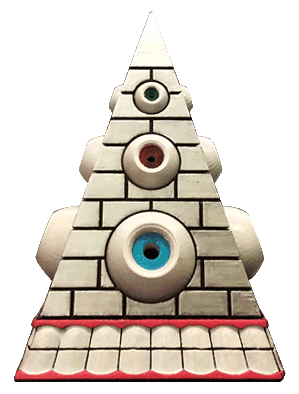 The Melodyians are musical aliens, but they also exist as musical robots! These bots can move, light up, make music, are 3D-printed, Arduino-based, and can be controlled via any configurable MIDI controller software, hardware, or a DAW.
Download all the 3D-printer files, Arduino code and check out our detailed Instructable so you can start building your own Melodyian robot today!
If you make your own Melodyian robot, take a picture and share it on Instagram so the Melodyians can praise your technical wizardry! #melodyianrobot @musical_melodyians
©2015 Scott Tooby and J. Sayuri. All Rights Reserved.